Why Storage?
February 18th, 2020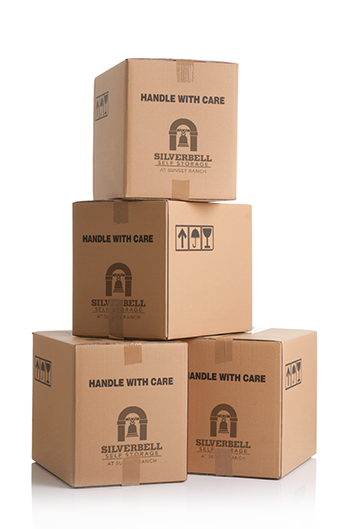 10 common Reasons:
Renovating Your Existing Home
Moving to a New Home
Changes in Relationship Status
A Safe Place for Equipment or Vehicles
You're Often in Transit
Storing Business Inventory or Archives
Simply Running Out of Space
Selling your home (DE-cluttering)
Unfortunate a death in your family (put it in storage until feelings are not so overwhelming, then go thru things)
Seasonal Items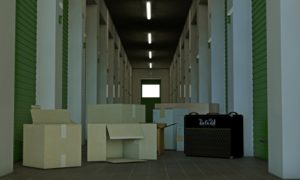 Compared to other options such as renovating an existing building or renting additional rooms, self-storage units provide an economical alternative for people and businesses wishing to keep their assets and belongings in a secure location that's protected from the environment.
10'x10
2-3 Rooms: Sofas, Mattress Sets, Dining Room, Armchairs, Multiple boxes.
Great for Patio items not in use.
Musical Instruments. Perfect in our Climate Controlled Units
Seasonal items (rotate items for each season. Find your things quickly).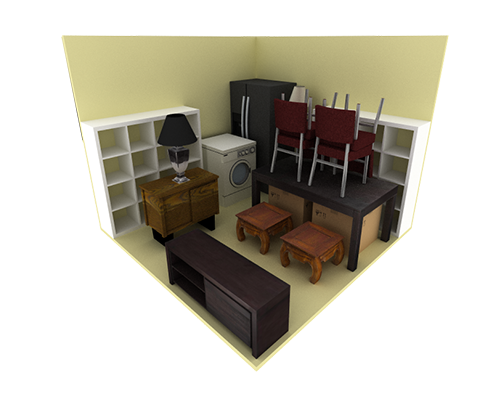 check our website for more sizes that would be perfect for you!!