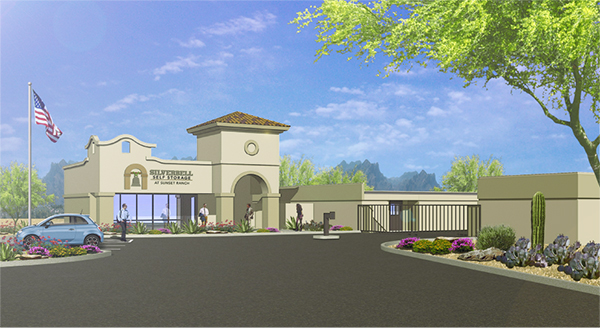 Driving moving trucks into our facility is easy as we offer wide gates and driveways to maneuver to your storage unit.
Details Listed Below…
Policies:
---
For New Move-Ins Only! Tenant must sign a Lease and rent truck within 10 days.
Truck is available Monday – Saturday. See Office for Hours.
Tenant/Driver Waiver is required.
Driver must present current driver's license, be 21 years or older. Proof of Full Coverage on Insurance.
Local moves only. Free 30 miles (roundtrip) is included. Overage billed at $1.00 per mile.
Truck reserved in advance through the Office only. No on-line reservations available.
Driver must sign out the truck no later than 10:00 a.m. or it will be offered to other customers.
Truck is due back the same day and returned in same condition.