We are Silverbell Self Storage
Our facility looks forward to our new home and we want to ensure our new customers that you will be treated by a friendly, professional staff to accommodate your storage needs and questions. We like to also extend ourselves to the surrounding local businesses as well. Often, we find that you may require an off-site location in which to store recordkeeping or excess inventory supplies. Have news or promotions from your business – "we can help get the word out". Have a special event? We may be able to help promote or even host our site for your use. We will be offering new move-in incentives and discounts! Just a few samplings of our ideas, so keep up to date with our progress!
Once our Website has been established, early in 2017, we'll be providing the community updated progress on our new venture. We welcome your comments and look forward to introducing ourselves to you….our new neighbors.
Proudly Members of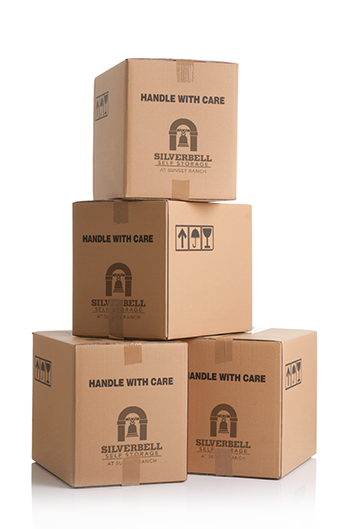 Green Storage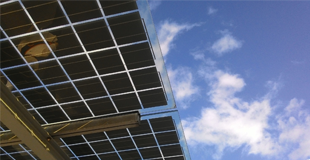 Our facility is designed with a 21.5 Kw photovoltaic solar system and LED lighting that lowers our carbon footprint and provides additional energy for the local grid. Lower energy use and environmentally friendly operations is our goal and commitment to our customers.
Free Move-in Truck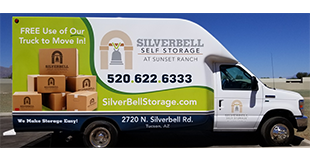 Reserve our moving truck for free when you rent a 10x10 unit size or larger. Our truck is clean, modern, easy to operate and includes an appliance dolly and moving blankets.
Learn More >