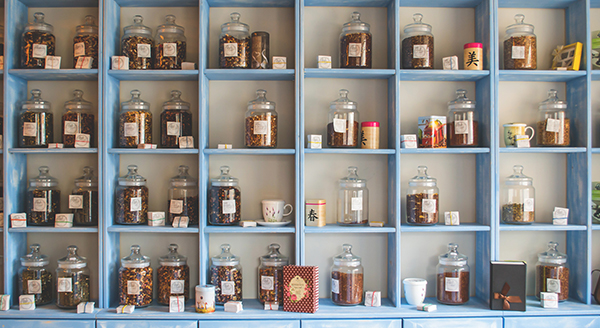 Climate Controlled Units
Renting climate controlled storage units can assist in protecting your items from fluctuating and extreme temperatures. If you're planning on storing documents, furniture, electronics, or machinery. Silverbell Storage offers year-round climate control solutions for your business. Built to manage temperature and humidity in your unit, our facility provides a comfortable climate when accessing your storage space. Call us to speak with one of our knowledgeable managers to learn more about our climate controlled units.
Things to Consider
Most industries can benefit from using our storage facility to help with their services and operations. We offer space for businesses to store retail goods and materials, including promotional and marketing products, electronics, sales equipment, and office furniture. If your business needs extra space to hold overstock inventory and supplies, consider using Silverbell Storage. Our units feature drive-up access, we provide a free move-in truck, push carts and dollies for you to store items easier and get back to doing business. Our online tenant portal allows you to reserve your ideal unit, and our easy-pay program can auto-bill you each month.
Insurance Options
Sometimes unexpected losses and damages due to extreme weather conditions or natural disasters occur beyond our control. Silverbell Storage requires every tenant to insure their stored goods. We honor your homeowners or renters policies, or you may choose our tenant insurance program. Plans are available as low as $9 per month with no deductible. Call us to speak with one of our managers to learn more about our options and offers.