Not sure how much you need?
Try our intuitive storage space sizing guide to find out how much space may be suitable for your needs.
Location
2720 N Silverbell Rd,
Tucson, AZ 85745
Office Hours
Mon - Fri 9 AM - 5 PM
Saturday 9 AM - 2 PM
Sunday Closed
Contact
(520) 622-6333
admin@silverbellstorage.com
Gate Hours
Daily 7 AM - 7 PM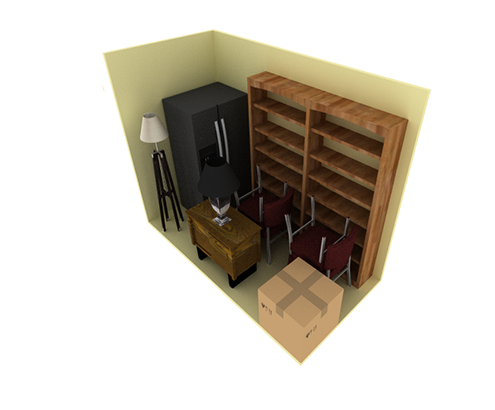 5'x5' or 5'x10'
1 Room
The size of a hall closet or half bath; will hold small furniture such as a chest of drawers, several boxes (stacked) and smaller or season items.
Perfect Size for keeping business records; file cabinets readily available.
Store Artwork to preserve your special pieces.
Small Electronics to keep dust and dampness out.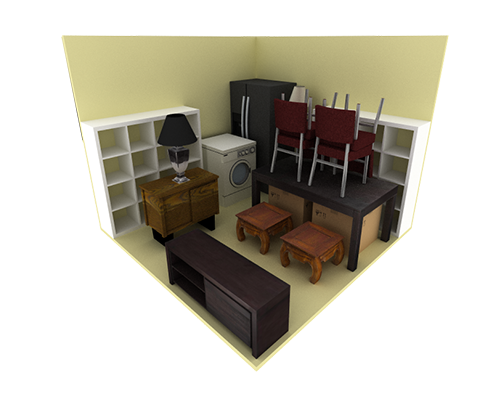 10'x10'
2-3 Rooms
Sofas, Mattress Sets, Dining Room, Armchairs, Multiple boxes.
Great for Patio items not in use.
Musical Instruments. Perfect in our Climate Controlled Units
Seasonal items (rotate items for each season. Find your things quickly).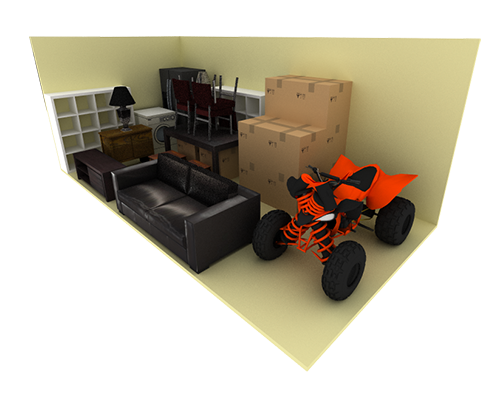 10'x15' or 8'x20'
3-4 Rooms
Furniture, Commercial Storage, Excess Inventory, Tools, Boxes & Totes.
Keeps your furniture clean.
Great for Self Employed persons to keep useable inventory handy & secure.
Major Appliances; Garage Equipment.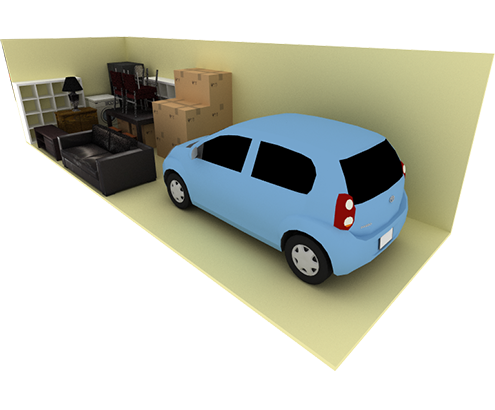 10'x20'
5-6 Rooms
One Car Garage Size. Major Furniture, Appliances, Sports Equipment and Seasonal Items.
Small Boat in our standard drive ups.
Retail businesses store excess supplies or inventory with quick access.
Toys and Bicycles.